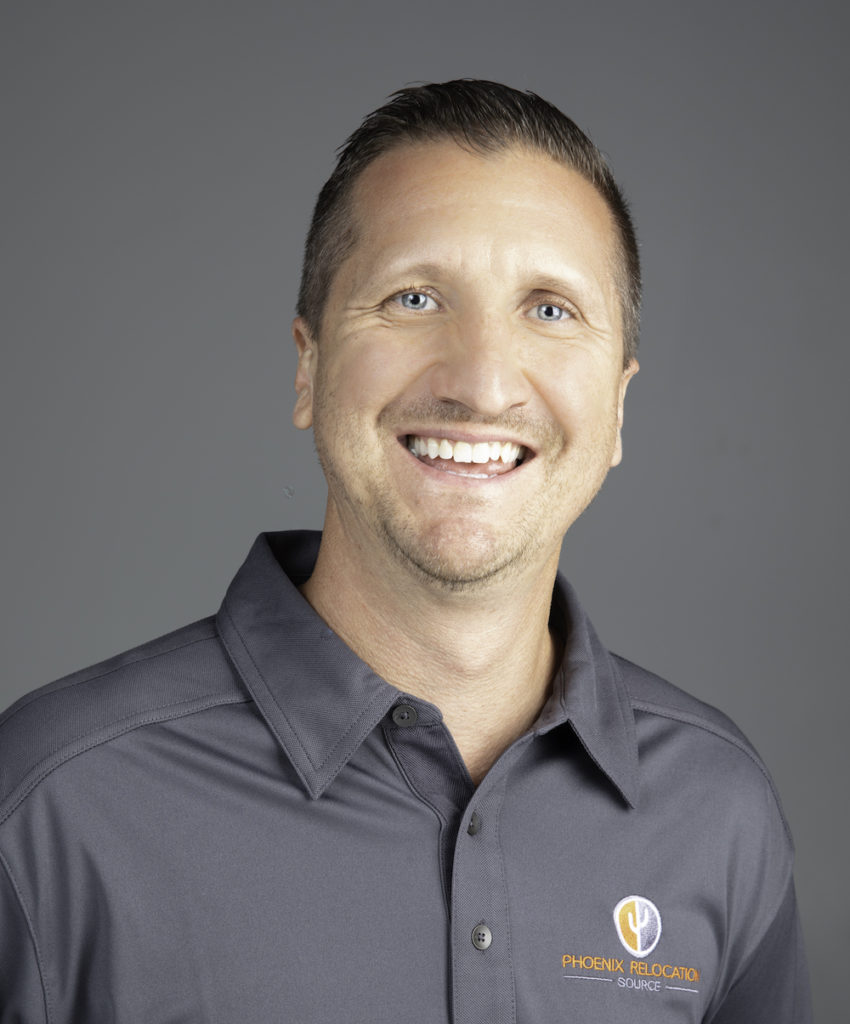 Top 1% of PHX Realtors, Team Lead
From San Diego, California
As the Founder & Team Lead of the epicPHX Real Estate Group, Jonas Funston has the pleasure of working with some of the finest real estate professionals in the industry on his team. He considers himself more of a mentor and leader of collaboration to bring forward the best ideas as a collective then "the boss."
Jonas has consistently ranked in the Top 1% of Realtors in Phoenix. He averages 6 times the number of real estate transactions, based on NAR statistics and has over 1,000+ sales under his belt. However, he does not compromise customer service and integrity.
Buying or selling a home is one of the most important transactions you will make in your lifetime! Take comfort in knowing that with Jonas Funston your transaction is in the hands of an experienced professional who knows the local market. As a qualified and knowledgeable real estate agent, Jonas will guide you through your transaction, providing you with everything you need to know when making important real estate decisions.
As an experienced and qualified real estate professional, Jonas can help you with all of your real estate needs. While using the most up to date technologies available, Jonas has guided people just like you through every step of a real estate transaction. You need a professional who cares and gives you the personal attention you deserve. That is why Jonas Funston is committed to providing the best in real estate service.
He works with buyers and sellers in acquiring properties that fit both their wants and needs while negotiating the best terms possible on their behalf. Often times Realtors spend too much time talking and not enough time listening to their clients. His listening and attention to details set him apart from other Realtors. Jonas' core philosophy is to provide Five Star service to his clients. This philosophy is still the main staple of his business practice today.
He has experience in both re-sale real estate and new development, as he was a Sales Manager for three condo communities in Greater Phoenix. So he understands how to negotiate the best deals on both re-sale and new construction homes. His clients appreciate his broad understanding of the intricacies and nuances of the market and ability to find sound real estate purchases and his skill as a master negotiator. He actively invests in Real Estate himself purchasing buy-and-hold, flips and vacation rental properties. He continues doing ongoing training and education in all aspects of real estate to stay on top of the market trends and be able to better educate his clients