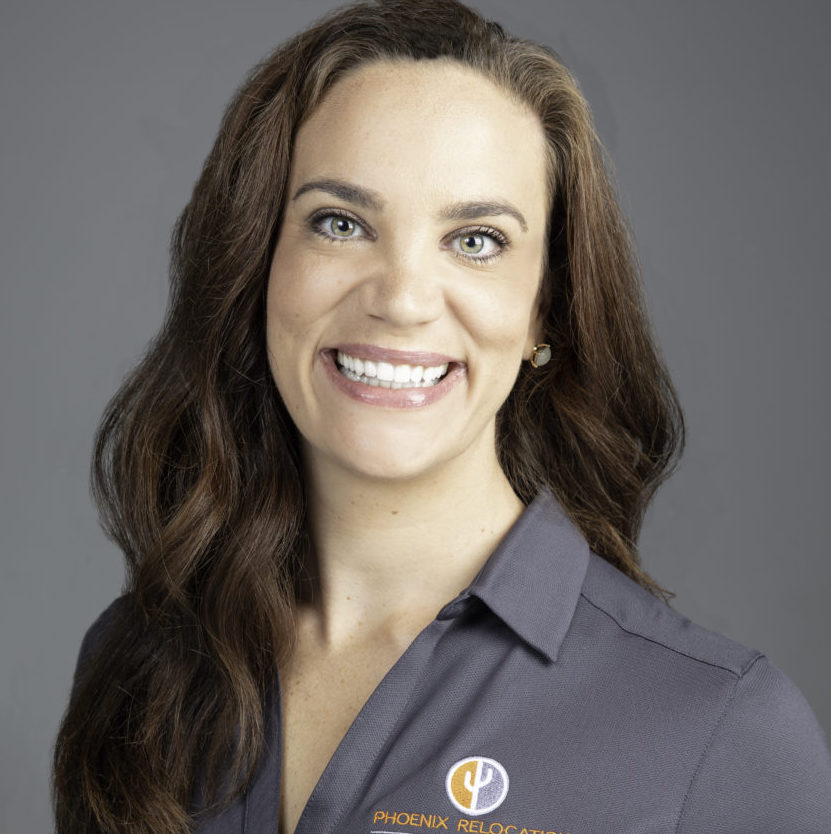 Ashlea McCaffrey
Client Concierge
From Dearborn, Michigan
Ashlea, our lead Client Concierge is excited to help anyone and everyone with plans for relocating to the Greater Phoenix area. Are you looking for a local doctor, schools for your little ones, or something even more specific? Ashlea is here to smooth out all the nitty gritty. She loves exploring Phoenix and beyond with her family, so count on Ashlea for great pointers for entertainment, dining, and more!
As an out-of-state transplant, Ashlea has a great understanding of the challenges associated with relocating from one state to another. In 2007, she boarded a plane with a one-way ticket from Detroit to Phoenix. After settling in Chandler, she's never looked back. Between the public amenities, excellent schools, and cost of living, Chandler has been an incredible home for her and her growing family.
With all the stressors associated with relocation, Ashlea's talent for figuring out the finer details is unmatched. Like Ex-Lax, she guarantees a smooth move.
Some of her favorite places to eat and drink include:
San Tan Brewery
Tapas Papa Frita
Detroit Coney Gril