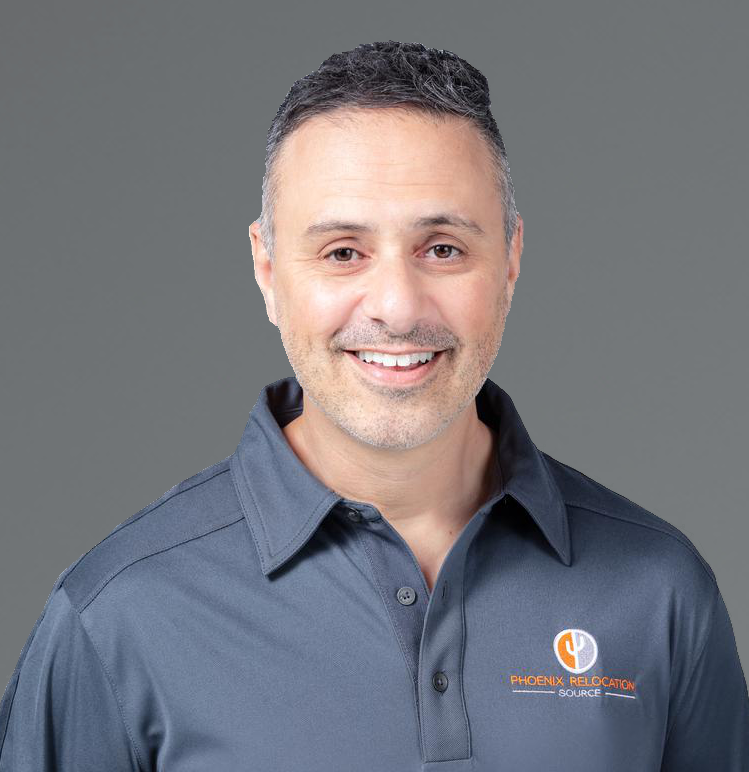 Mike Palmerine
Agent
From: Pittsburgh, Pennsylvania
Mike has assisted Arizona home buyers and sellers with their real estate needs since 2002 and has helped hundreds of individuals and families realize their dream of home ownership.
Mike has built a solid reputation by understanding what "home" really means. If you asked a group of people to define what home means to them, you might be surprised at their answers – they would be as diverse as the people themselves. Home means different things to different people – it's where you live your life, nurture your dreams, and reap the rewards of a lifetime of hard work.
Handling every detail with ease and expertise, Mike's real estate transactions are successful due to his strong negotiating skills, market knowledge and industry experience. Add innovative marketing, fresh concepts, and a genuine understanding of the real estate process, and you will quickly see why Mike delivers results that exceed client expectations. Honest, Passionate and Dependable!
Since moving from Pennsylvania in 1995, Mike has resided in the East Valley and currently lives in Gilbert with his wife, Traci and two kids, Cameron, McKenna, and of course, his partner in crime, his pup Latte.
Some of his favorite places to eat include:
The White Rabbit Bar
Joyride Taco House