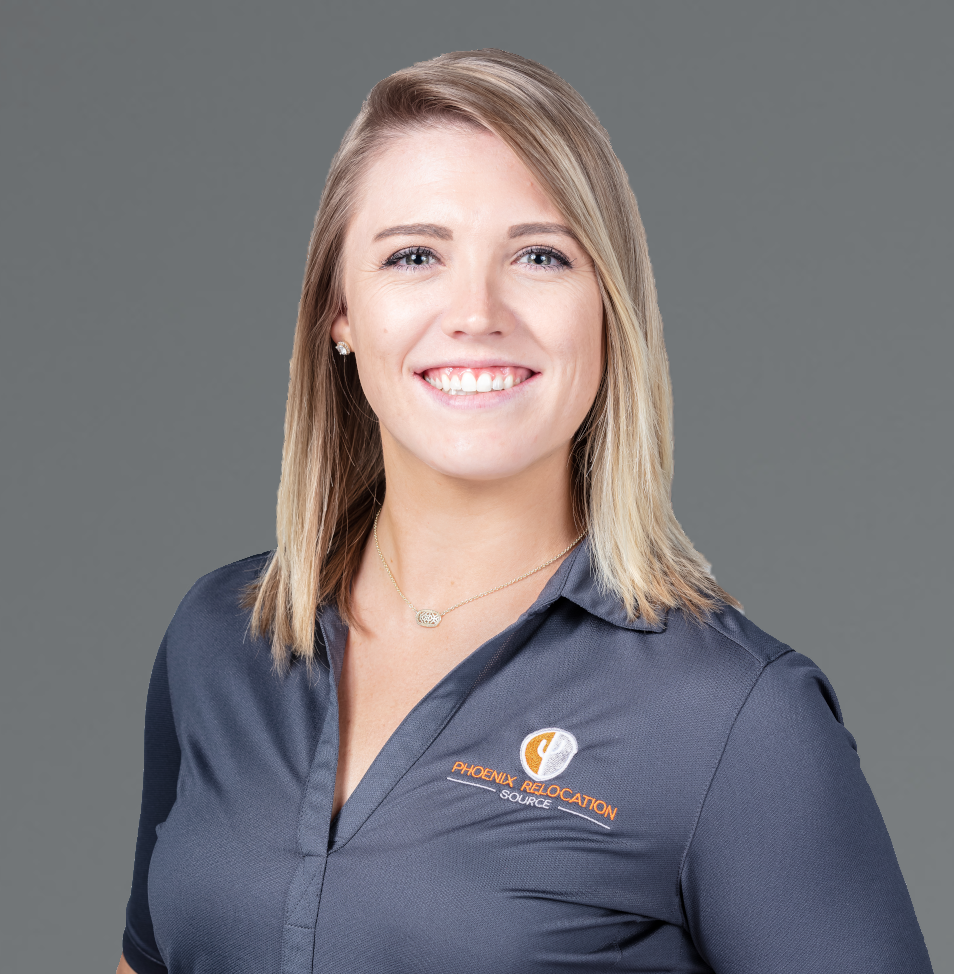 Sara McCaffrey
Business Development and Operations
From: Solvang, California
Sara moved to Scottsdale, Arizona when she was 10 years old due to a job opportunity her father had. It was definitely an adjustment as she came from a city just shy of 5,000 people to one of the largest metropolitans in the US. Sara's role as Business Development makes perfect sense as she lives her life day-in and day-out spreading the word about how different Phoenix is now versus when she first came here. She often remembers telling her parents that there was no heartbeat to the city… Boy does she kick herself now for even muttering those words!
In her role, Sara actively engages with companies looking to relocate to the Metro Phoenix market by telling the Greater Phoenix story. Doing so, she is able to bring our team into the spotlight and assist their employees that are transferring to the Valley of the Sun. Not only does Sara lead our business development efforts by strategically partnering with like-minded economic development teams, vendors and companies but also, she plays a pivotal role in our day-to-day operations. As a start-up, she understands the concept of wearing many hats and seems to thrive off of it!
Sara now lives in Arcadia, a sub-city located in Phoenix. If she isn't on a walk with her dog or catching up on emails, you can find her at the many local eateries and breweries in her neighborhood!
Some of her favorite places to eat and drink include:
La Grande Orange
Ingo's Tasty Food – Beer Wine & Cocktails
Huss Brewing
The Wandering Tortoise!