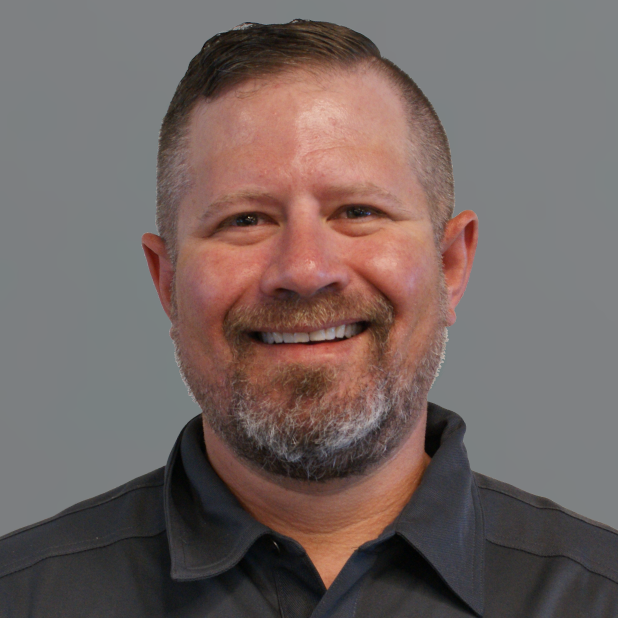 Jeremy Fierstein
Having lived in Arizona for over 35 years, Jeremy knows where the valley came from and where it's going. After enlisting in and serving the US Marine Corps, Jeremy graduated from ASU with a degree in business education. Using what he learned, Jeremy became a consultative corporate sales manager. In this role, him and his team worked to help Arizona restaurants and hotels enhance their customer experiences through consulting on operating supplies and equipment.
After 15 years, Jeremy decided it was time for a change. With encouragement from some friends in the industry, it was finally time to give Real Estate a shot.
With Jeremy's commitment to serving those who live and play in the Greater Phoenix area, Real Estate seemed like the logical next step. With a background in corporate consultation, Jeremy knows how to get to the bottom of what a client wants and needs. Working as a Realtor since 2013, Jeremy has surrounded himself with like-minded professionals who share his passion for serving our Phoenix community.
Some of Jeremy's favorite places to eat include:
Pita Jungle
Main Event (fun for the kids!)
Teakwoods Tavern