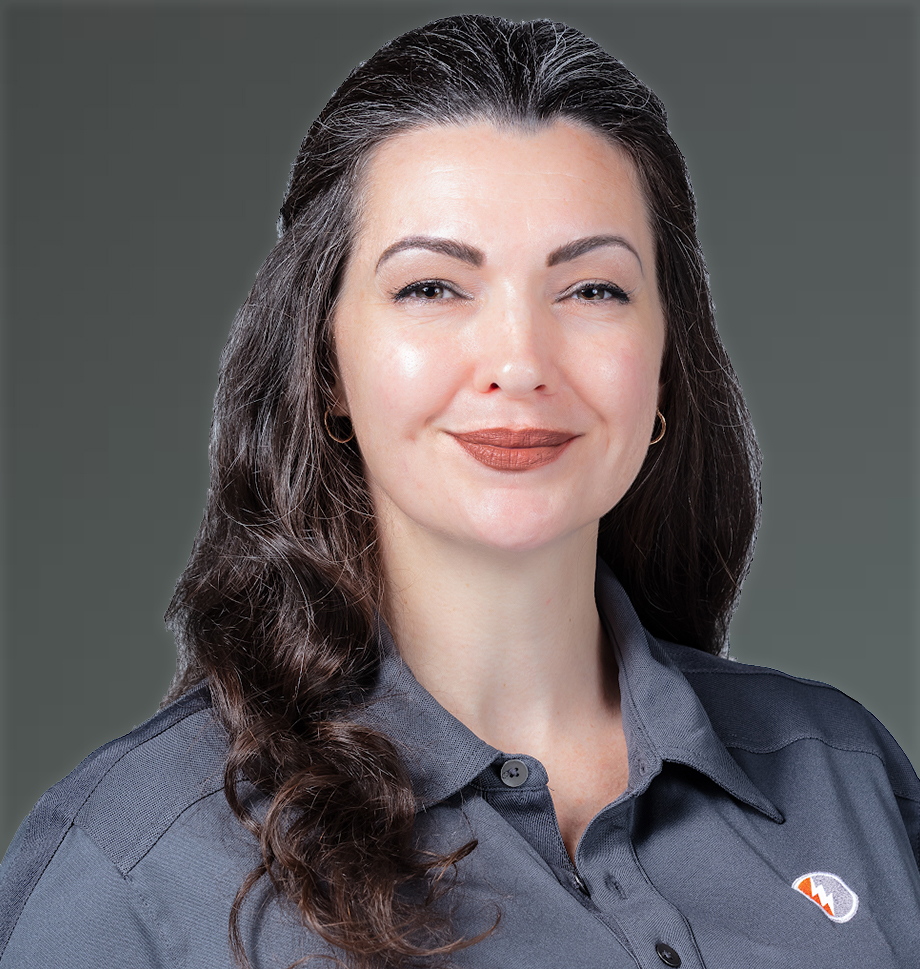 Eve Ronakov
Agent
From: Orange, California
Growing up in a Military Family, Eve moved… A LOT! Eve entered into her profession from a desire to make moving easier for all homeowners. As an agent, Eve has primed herself to be the best of my class through extensive training, certification, and hands-on experience.%Her
personal and professional experiences have given her the ability to see the real estate market through a well-versed moving lens.% Relocation can be intimidating. That is where our team comes in. From initial contact to close, Eve will be by your side to guide you every step of the way.
Some of her favorite places to eat and drink include:
The Perch Brewery
Lovecraft Ale House
Stone & Vine Urban Italian
Hillside Spot Cafe