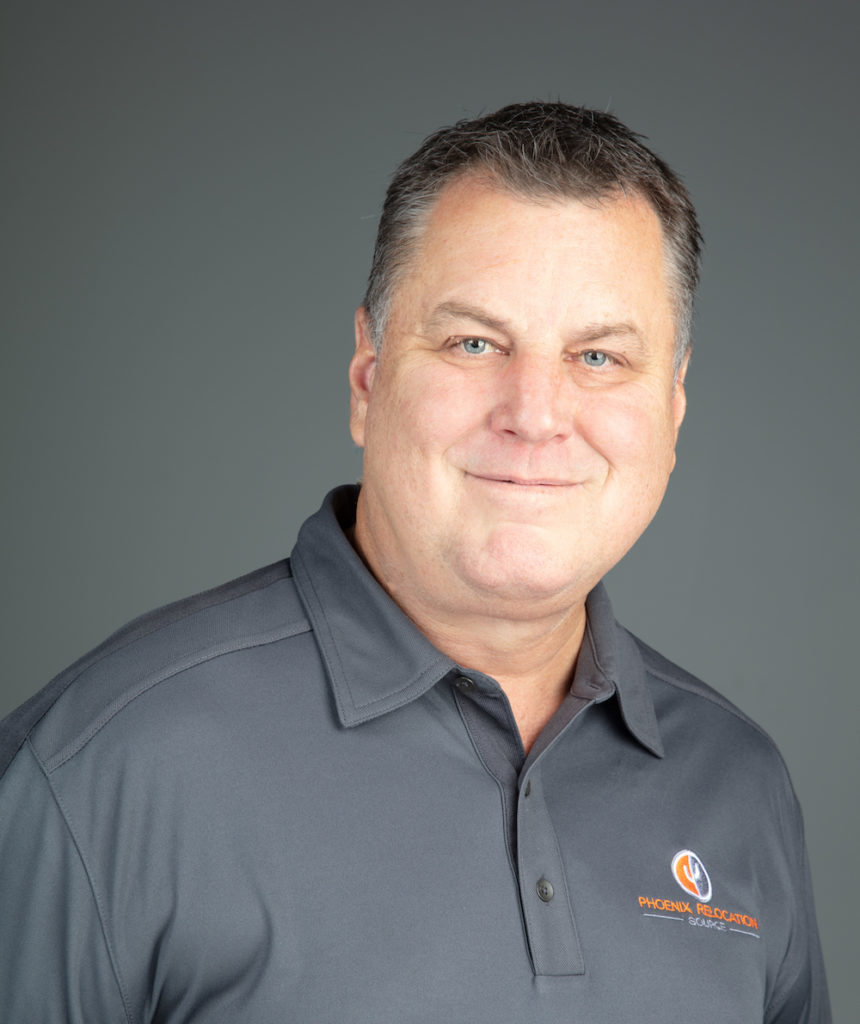 Agent

Brian is one of those rare native Arizonans. With over 50 years of experience working and living in the Greater Phoenix Area, Brian is like a living GPS of the Phoenix valley. No matter what you're looking for, Brian knows where to find it.
After 23 years of self-employment in manufacturing, selling, importing and distributing custom wood products, followed be 6 years as owner of a home health agency, Brian has now launched his final career in Real Estate.
Buying a home is the single largest purchase most people will make in life. With this in mind, Brian is excited to provide the stellar customer service that homebuyers deserve. With a can-do attitude, Brian surrounds himself with capable mentors and partners, ensuring that he's got the support to leverage for anything a client may need. After going it alone, Brian was looking for a team of like-minded professionals. He found it in Jonas' team with epicPHX Real Estate Group/Venture REI, and hasn't looked back.